Carlisle Reformed Presbyterian Church is affiliated with the Presbyterian Church in America and holds to the system of doctrine as found in the Westminster Confession of Faith including the Larger and Shorter Catechisms.

View our Service Times »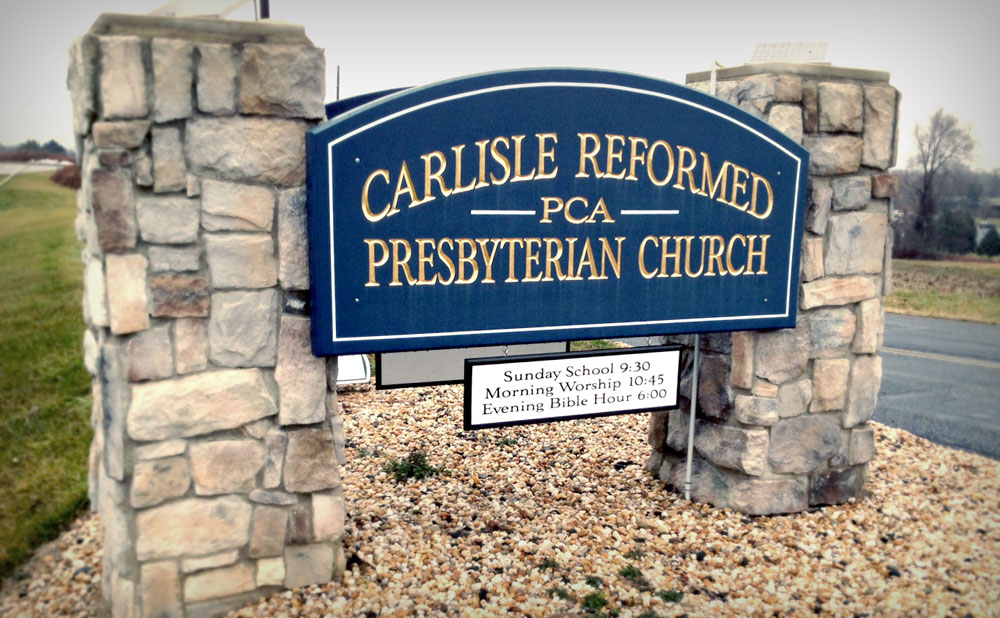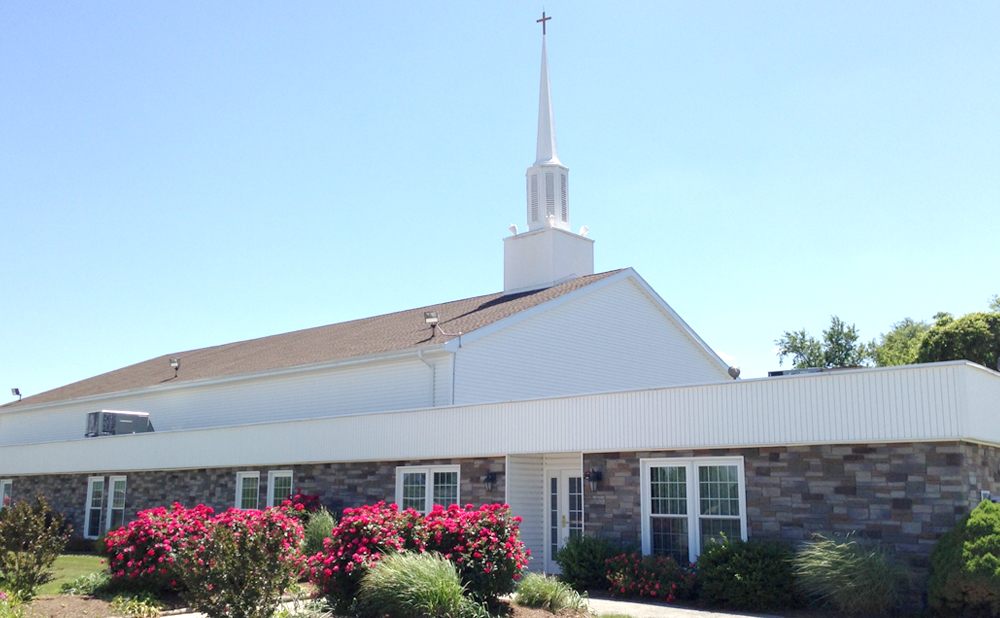 The PCA is a denomination that maintains unity by bonds of mutual love and confidence. Neither the church nor the denomination is affiliated with either the National Council or World Council of Churches.