"[G]row in the grace and knowledge of our Lord and Savior Jesus Christ"
2 Peter 3:18
We exist to glorify God and enjoy Him forever in the context of worship, prayer and discipleship. Join us as we seek to deepen our walk with Christ through faithful preaching of His Word, fellowship in the body, and reaching outward with the gospel to those around us.
Worship With Us »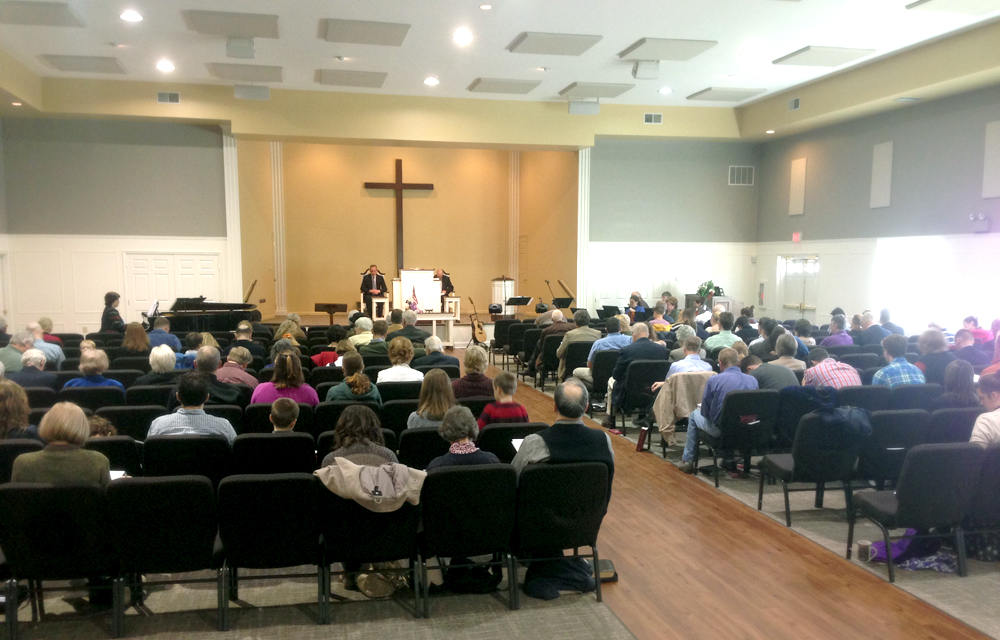 Sunday School: 9:30am
Morning Worship: 10:45am
Evening Worship: 6:00pm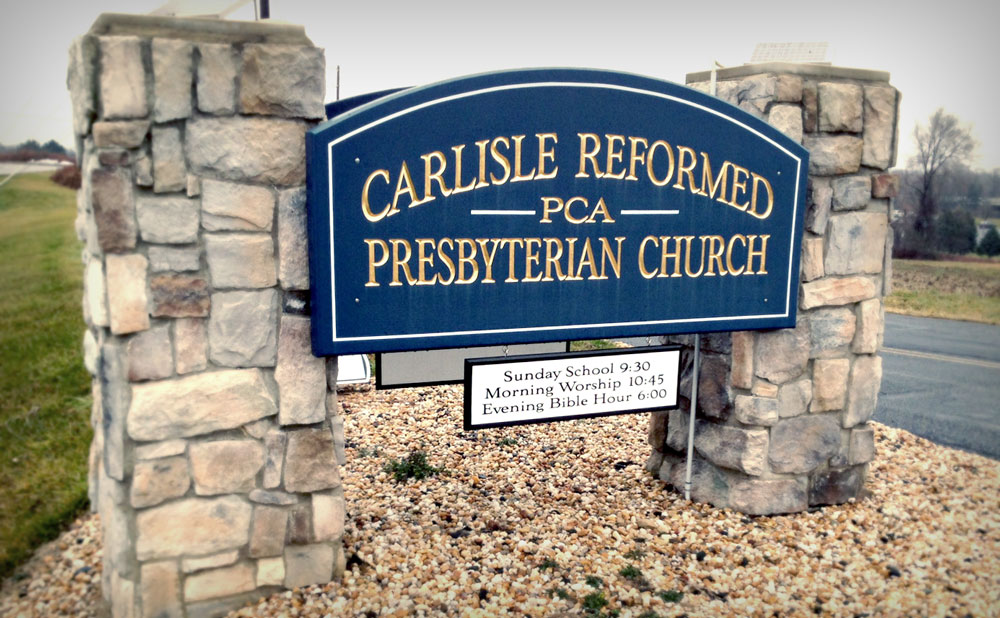 Our message is the Gospel message
At Carlisle Reformed Presbyterian Church, there are many ministries, opportunities and activities whose purpose is to help Christians grow in their faith and knowledge of God. There is the preaching of the Word and the sacraments of Baptism and the Lord's Supper. Learn more by visiting the Our Beliefs page, or coming to CRPC this Sunday!